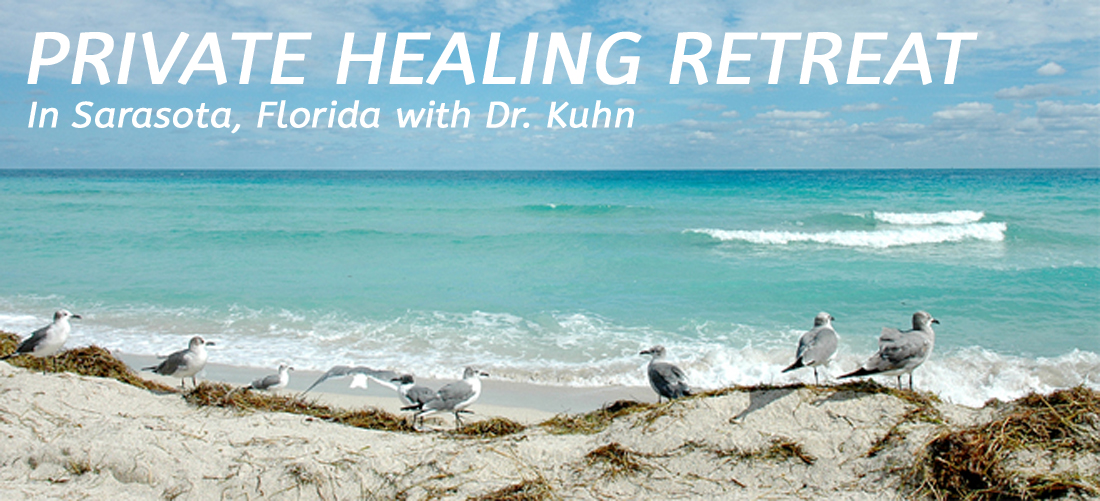 Are you tired of going to many doctors with no results? Or having results but also experiencing side effects? Are you stressed most of the time and unable to relax? Do you have problems with sleeping? Do you have a weight issue or feel bloated all the time? Do you always feel tired? Do you have pains and aches, stiffness, and headache?
Life is about balance. Come learn and heal in the beautiful Sun Coast city of Sarasota, Florida. You will experience an amazing healing journey, be nourished, really cared for, and feel an amazing, positive difference in just a few days.
Your private healing retreat includes:
Health consultation, evaluation, and an individual healing plan

Daily hands on healing sessions (Qi Gong Healing therapy)

Daily practice of healing methods that are designed for the individual

Daily meditation walks in a beautiful garden

Daily Qi Gong for healing

Learning how to prepare healthy, easy, and delicious meals that can assist healing and weight control. Eating 100% organic garden fresh vegetables daily. Enjoy delicious food daily.

Have a change to visit the best beach in USA, to see the beautiful sun set

Private quiet room great for a good night's sleep.

A free book "Natural Healing with Qi Gong"

A free Qi Gong DVD for home practice, to continue your healing after you go back home.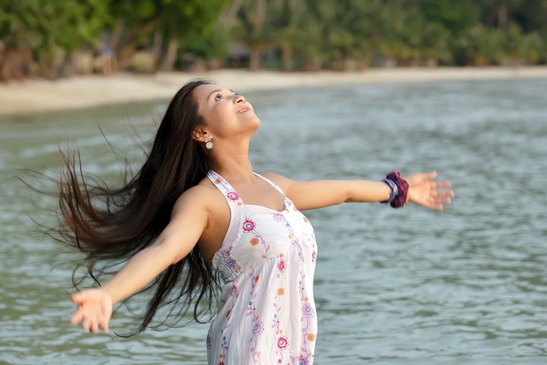 There have been some ups and downs since I've been home but NOTHING like I was before I came to the retreat. I have begun to eat much better, especially when I am at home and not on vacation. I have cooked many of the things you taught me and while my family doesn't like them as much as I do, I continue to cook them because it is important for me!
I have also implemented daily energy work. It may be Tai Chi or Qi Gong but I get to it most days. I still have yet to make sure I stretch EVERY day, but I do stretch when I work out, which is 3-5 times a week. I continue to take the herbs as well, but only once a day because I cannot seem to remember to take them a second time!!
I cannot thank you enough for all you did for me. Your treatments are nothing short of a miracle! I will recommend you to anyone who is ready for something other than what Western medicine has to offer.
– Kim
This healing retreat is recommended for anybody who has:
Chronic pain

Physical or emotional issues that have not responded to conventional therapy or other therapies

Chronic illness that conventional medicine cannot help

Addiction problems

Feeling stuck, or confused, unable to move forward
You Deserve to Feel and Be Your Best. You can choose 3 days, or up to 14 days in the Sunshine State of Florida, and change your health in a short time.
For more information call Dr. Kuhn at 617.877.0272 or contact via this contact form