Doctor Aihan Kuhn is an internationally renowned doctor of natural medicine. Trained in both conventional medicine and traditional Chinese Medicine, she has helped thousands of patients overcome various medical conditions.
By incorporating taiji and qigong into her healing programs, the lives of people who had no relief from conventional medicine have dramatically improved.
Dr. Kuhn's Award Winning Books
All training courses and workshops are held in beautiful Sarasota, Florida.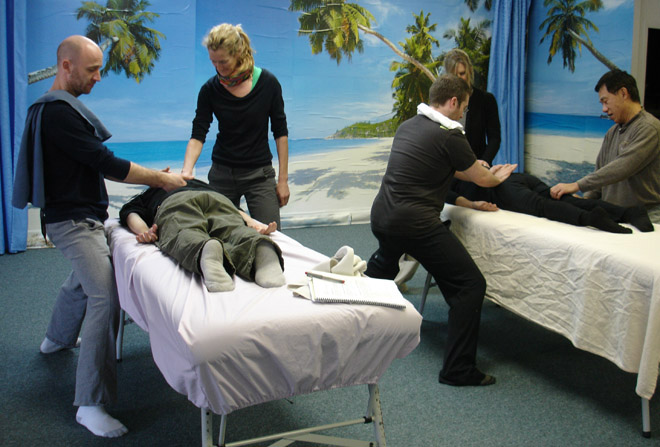 Tui Na Wellness Level 1 Certification
November 2 – 7, 2020
Learn More
Wellness Tui Na Neck Therapy
November 19 – 21, 2020
Learn More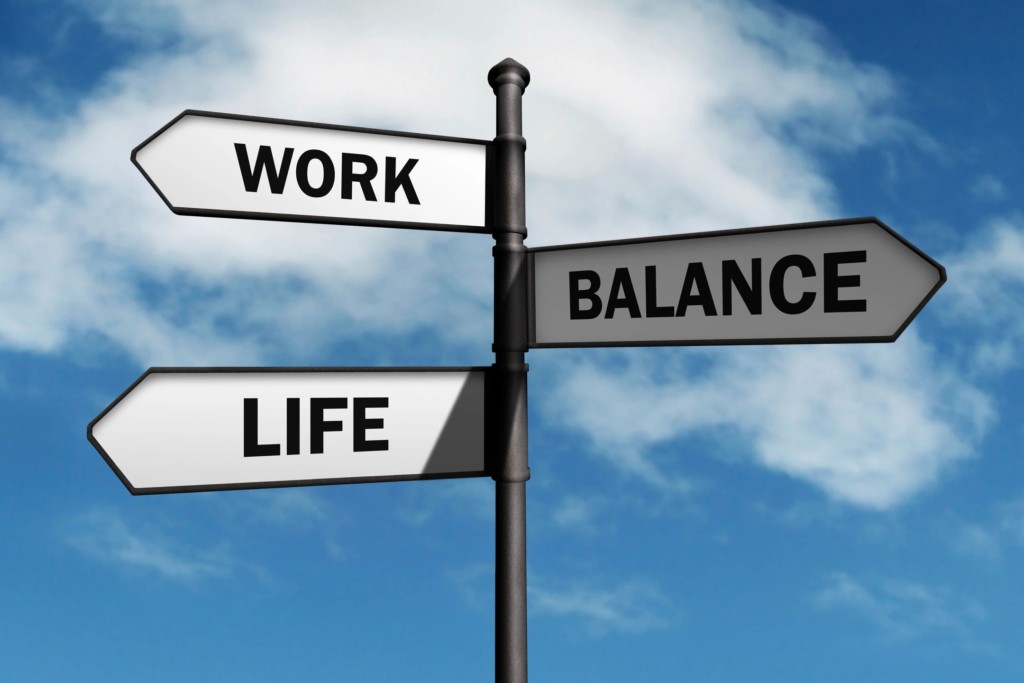 Discover how to achieve optimal health and wellness through natural healing. Start today with the articles and other resources produced by Dr. Kuhn.