Doctor Aihan Kuhn is an internationally renowned doctor of natural medicine. Trained in both conventional medicine and traditional Chinese Medicine, she has helped thousands of patients overcome various medical conditions.
By incorporating taiji and qigong into her healing programs, the lives of people who had no relief from conventional medicine have dramatically improved.
Dr. Kuhn's Award Winning Books
Tai Chi / Qi Gong Classes in Sarasota, Florida
Taught by Dr. Aihan Kuhn, an expert in Tai Chi and Qi Gong, and an award wining author, this Tai Chi/Qi Gong class covers healing form Qi Gong and fundamental of Tai Chi practice.
Students will gain a better understanding of both Qi Gong and Tai Chi while experiencing the many health benefits. This practice also helps improve balance, provide better energy and immune function, and delay the aging process.
Tai Chi and Qi Gong are the best anti-aging exercise and most effective exercises for healing of chronic illness. Students can also find much useful information from Dr. Kuhn's book "Tai Chi in 10 Weeks" which is available on Amazon, at libraries, or bookstores.
2019 fall class starts October 14, 4:30pm every Monday for 10 weeks. Wear comfortable clothes and shoes, and bring water. The location is in Sarasota, FL, east of I-75. To register, please contact Dr. Kuhn.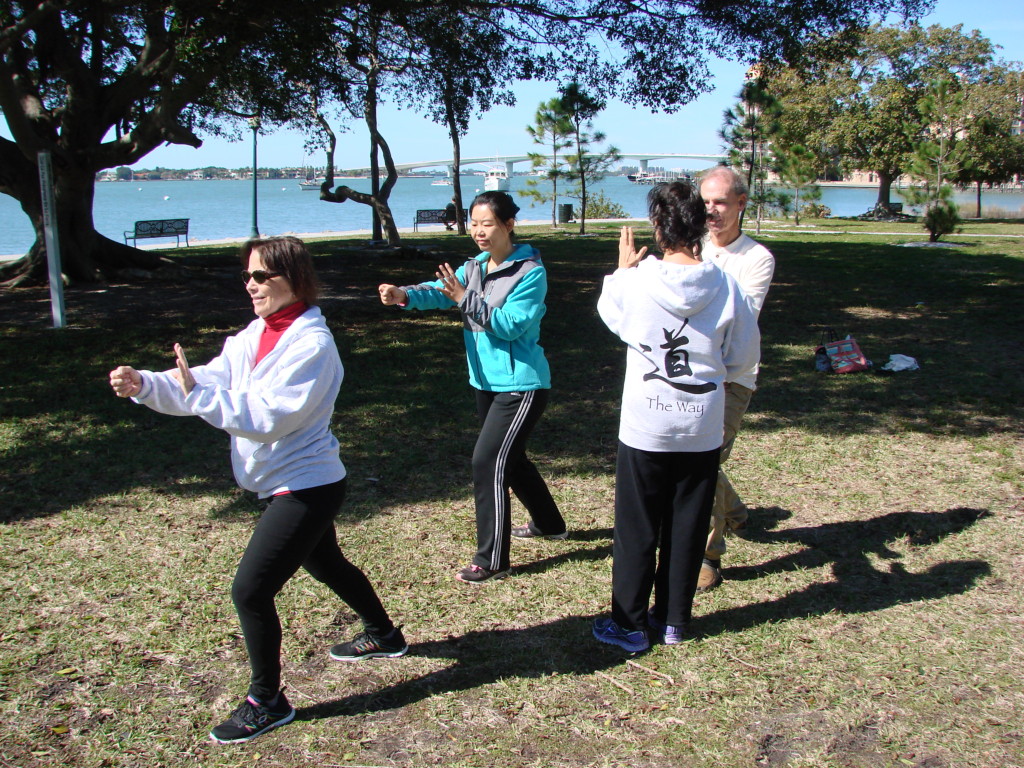 All training courses and workshops are held in beautiful Sarasota, Florida.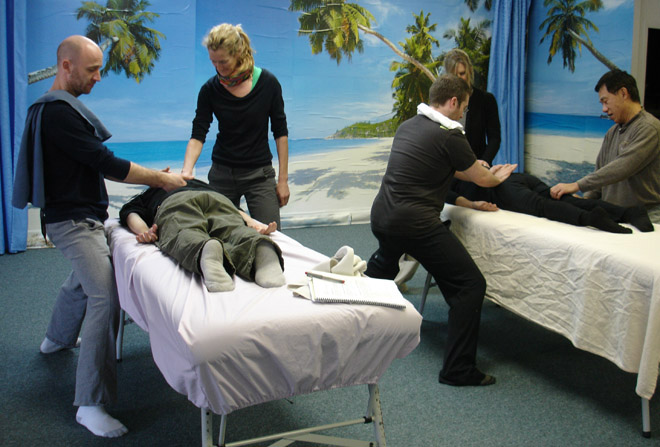 Wellness Tui Na Neck Therapy
November 2020 – Date to be announced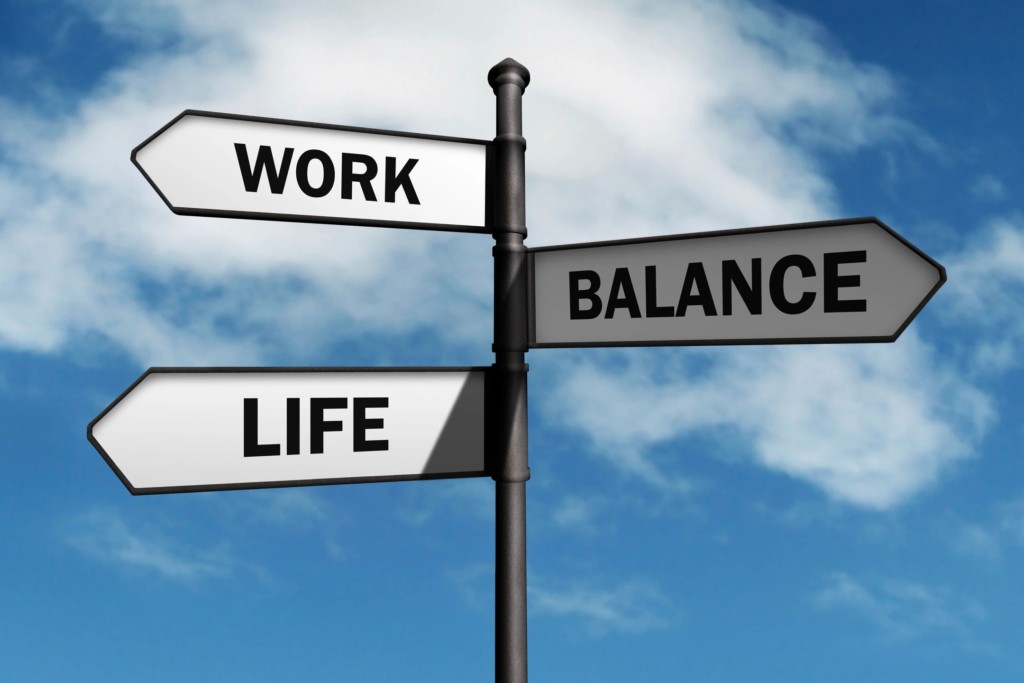 Discover how to achieve optimal health and wellness through natural healing. Start today with the articles and other resources produced by Dr. Kuhn.