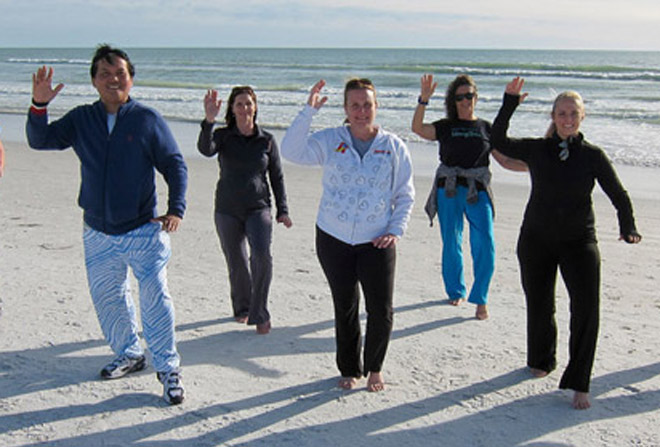 Tai Chi is an ancient Chinese exercise for health, spiritual growth and self defense. The slow, beautiful movements and controlled breathing harmonize the energy flow in the body.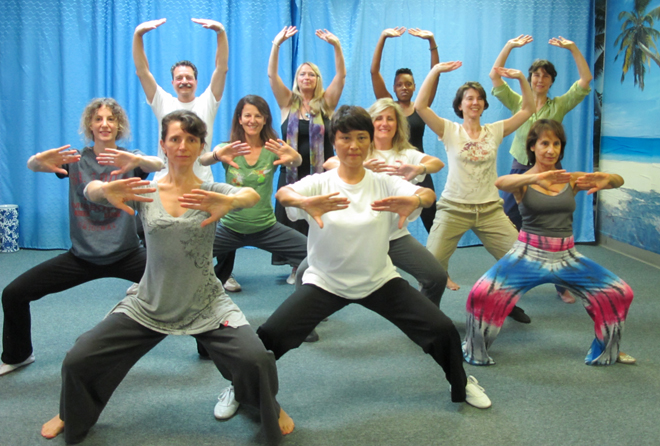 Qigong increases the body's energy through gentle stretching and correct breathing. This certification course will teach you how to lead successful Qi Gong classes to a wide range of populations.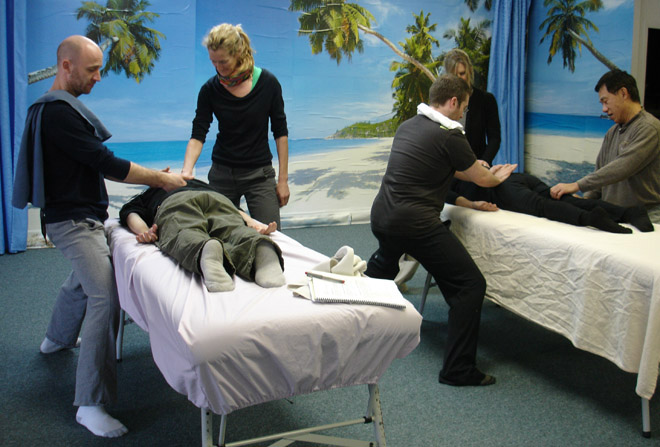 Tui Na Therapy promotes anti aging and balances body energy. Tui Na is gaining wide spread popularity for its invigorating and natural way of restoring and maintaining good health.
Everyone of us is born with self-healing abilities. Dr. Kuhn's programs will strengthen your self-healing by improving your Qi and blood circulation, balancing organ energy and unblocking meridian passages.
Dr Kuhn's Downloadable Videos For Purchase
Dr. Kuhn's Downloadable Professional Education
Upcoming Sarasota, Florida Training Events
Qi Gong Training Level II
October 12 – 14, 2018
Learn More
Tai Chi Sword Workshop
October 25 – 27, 2018
Learn More
Tui Na Therapy Level III
November 1 – 3, 2018
Learn More
Tai Chi Instructor Course Level II
November 16 – 18, 2018
Learn More
2019 PROGRAMS
Meridan Qi Gong
January 14 & 15, 2019
Learn More
Qi Gong Training Level 1
February 15 – 17, 2019
Learn More
Women's Healing Secrets
March 16, 2019
Learn More
Wellness Tui NA Therapy Level 2
(Tui Na for Back and Neck)
March 18 & 19, 2019
Learn More
Tai Chi Level 1, Course 2
April 5 – 7, 2019
Learn More
Tai Chi Double Fan
May 2 – 4, 2019
Learn More
Qi Gong Training Level 2
June 1 – 3, 2019
Learn More