ADDRESS CRITICAL LIFE & HEALTH ISSUES
TRANSFORM YOUR BODY, MIND & SPIRIT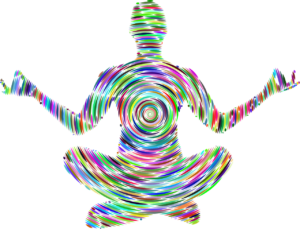 The quality of your life is dependent on how you take care of yourself. No matter what may be challenging you, whether it may be physical, mental, emotional, or spiritual, you will find helpful solutions by having a consultation with Dr. Kuhn.
Body energy must flow and muscles and joints must be relaxed in order to avoid stagnation, which is a leading source of illnesses. Dr. Kuhn's therapeutic methods have had remarkable results while remaining completely natural.
Dr. Kuhn will initially evaluate your situation. She will begin to understand what is going on with your body, and what is truly impacting your health and your healing.
You will learn and understand the importance of self-healing, and what strategies and techniques are best for you.
Dr. Kuhn will recommend home practices that includes diet recommendations, personalized healing exercises, stress reduction techniques, and the appropriate approaches to move forward with your health, emotion, relationship, and career issues.
CONSULTATIONS ARE CONDUCTED THROUGH ZOOM OR PHONE
DR. KUHN'S UNIQUE HEALING APPROACHES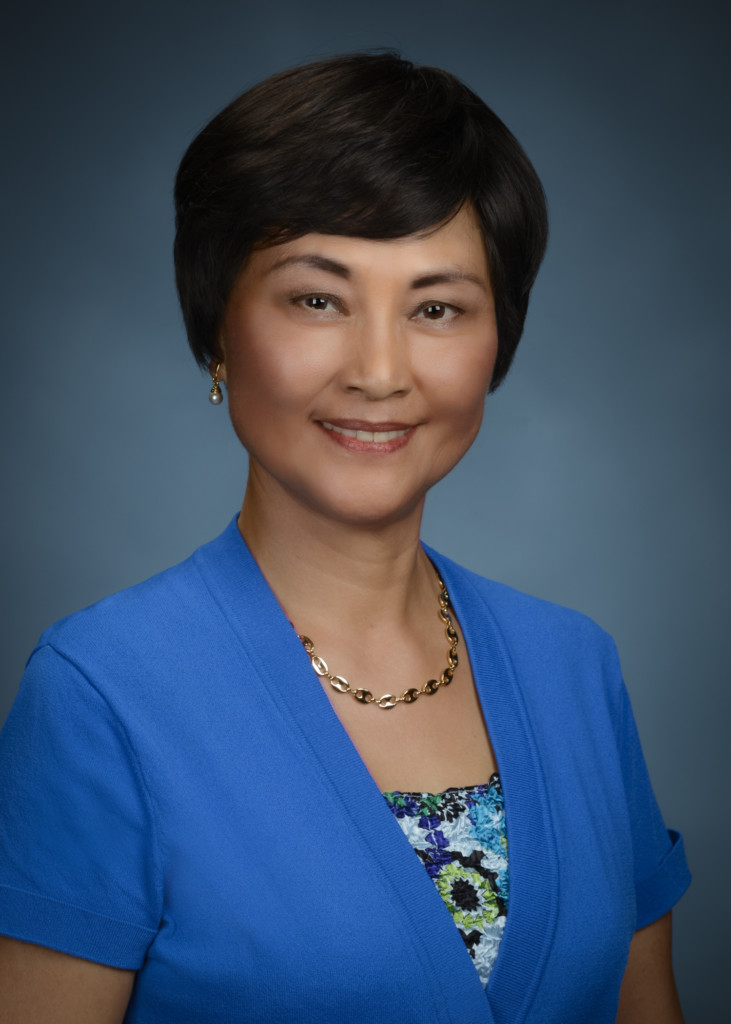 Combines energy medicine and nutritional medicine, which incorporates food-healing, not only for weight management, but also to assist in healing.
With a lifetime of clinical experience, she has developed methods to examine energy pathways to identify the root cause of a problem, which is the key to successful treatment.
She has extensive knowledge and experience in natural healing with women's health, men's health, cancer prevention and healing, children's health, and neurological disorders.
Designs personalized body movements/exercises for various conditions to assist in the healing of those ailments.
CONDITIONS BENEFITING FROM A CONSULTATION
Chronic medical concerns that doctors cannot satisfactory resolve which include: headaches, insomnia, heart problems, hypertension, respiratory problems, chronic digestive, weight issues, poor immune function, low energy, cancer, chronic pain, addiction, and more…

Emotion Imbalance & PTSD

Relationship Issues

Low self-esteem

Chronic Stress

Various life challenges
Fee: Initial Consultation: $150 (one-hour session); Follow Up Consultation: $125 (one-hour session)
HOW IT WORKS
Upon Payment, you will receive a pre-consultation questionare from Dr. Kuhn.
Once Dr. Kuhn receives the questionare, a convenient time will be scheduled for your consultation.
Initial Consultation – $150 (60 minutes)
Followup Consultations – $125 per hour.
I and my entire family are forever grateful to Dr. Kuhn for sharing her gifts with my Uncle and giving him a new perspective and approach to life based in the power of natural healing!
My family experience with a Skype consultation session with Dr. Kuhn is overwhelmingly positive. My wife got advice how to address issues with her immune system and got motivated to start practicing daily qigong form. After a week with a lung infection she is feeling much better.
I am so grateful to have such a kind, understanding, knowledgeable doctor. I thank God for you and for the work you do. There are other people who practice Chinese medicine, but you are a true healer, and I am so glad I have you for mine.