DR. KUHN'S STREAMABLE + DOWNLOADABLE VIDEOS ANYTIME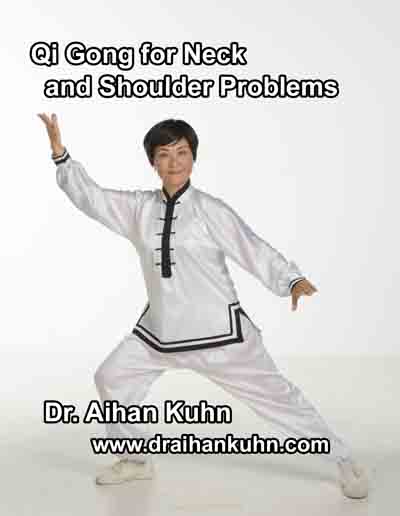 Qi Gong for Neck and Shoulder Problem
The neck and shoulders contain muscles, bones, nerves, arteries, and veins, as well as many ligaments and other supporting structures.
Many conditions can cause pain in the neck and shoulder area. This exercise sequence is designed to help people with neck problems and neck related problems.
Video Fee $27.95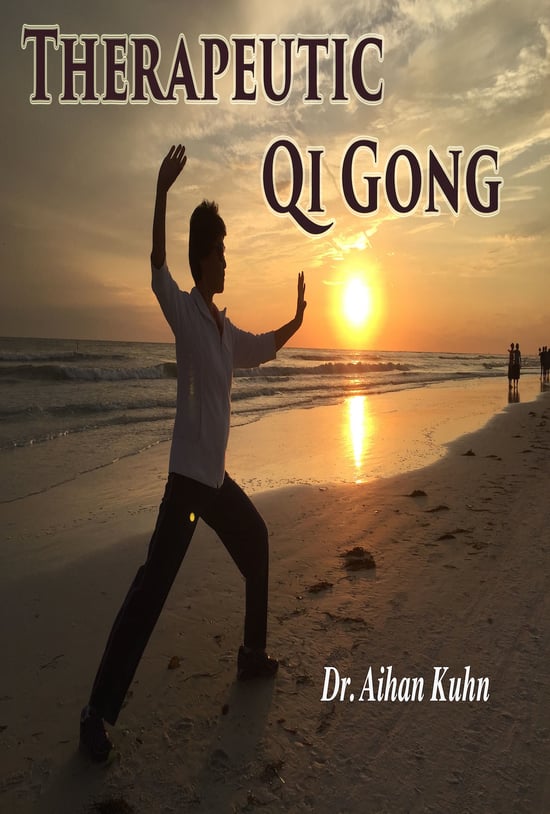 Therapeutic Qi Gong
Qi Practicing Qi Gong provides many health benefits such as improving immune function, promoting energy and blood circulation, strengthening the heart, reducing blood pressure, relieving stress, and preventing disease.
Video Fee $19.95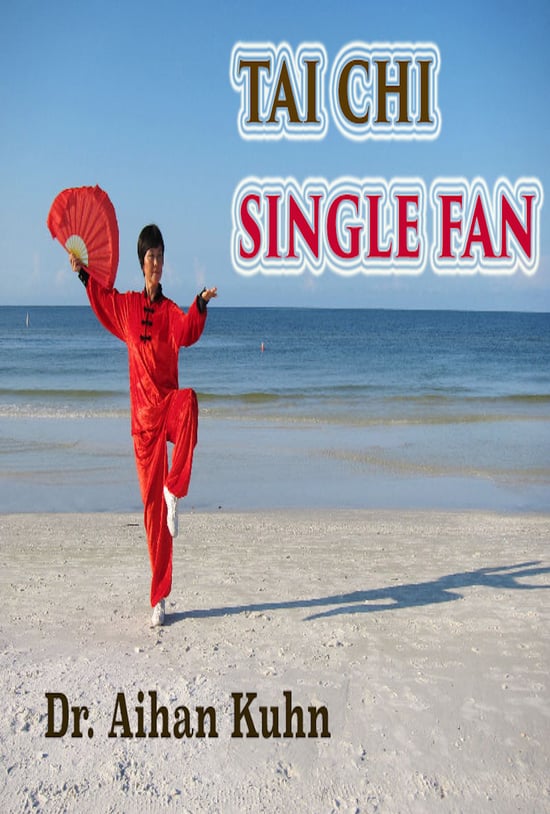 Tai Chi Single Fan
Tai Chi Fan incorporates multiple styles of Tai Chi, Qi Gong, Martial Arts, and Dancing. Previous Tai Chi knowledge is a plus, but not a prerequisite.
Video Fee $24.95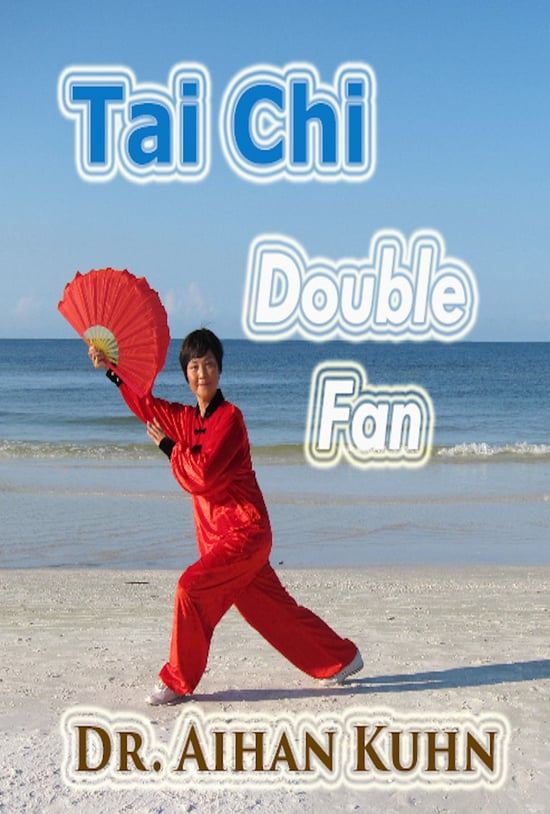 Tai Chi Double Fan
The Tai Chi Double Fan routine is the next step after your single fan form practice. By working with both fans at the same time, you will be enhancing your Tai Chi ability and overall coordination significantly.
Other benefits include: improved posture, increased energy levels, greater flexibility, better balance and sharper mental focus.
Video Fee $24.95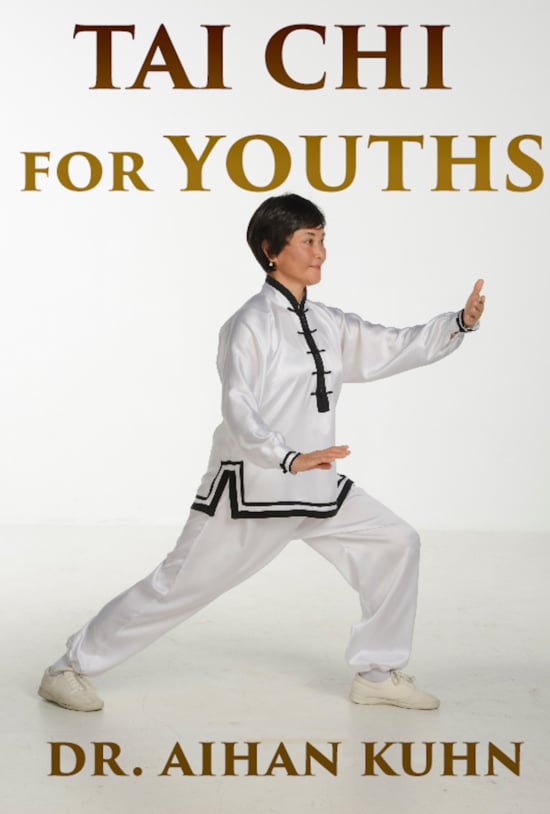 Tai Chi For Youths
This special form of Tai Chi is designed for younger people (under 55) who are interested in a well balanced exercise program that will strengthen the body, nourish the mind, and lift the spirit. This program incorporates basic Chinese martial arts, Tai Chi, and Qi Gong to help improve their physical stamina, mental concentration, circulation, immune function, discipline, internal and external energy.
Video Fee $19.95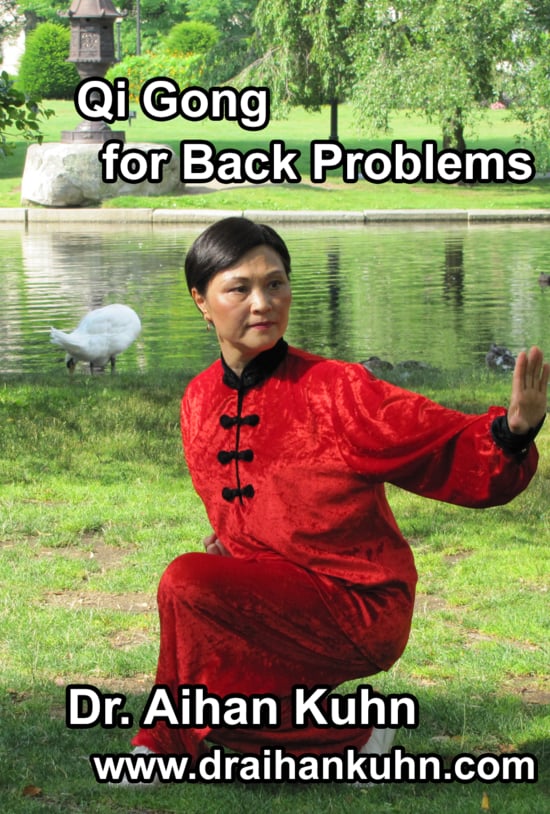 Qi Gong Healing for Back Problem
In our fast-paced world, because of the frequent use of technology and less time exercising, there are more and more people having back related issues. This exercise sequence is designed to help people with back problems. Practice daily can help you to maximize your healing results.
Video Fee $29.95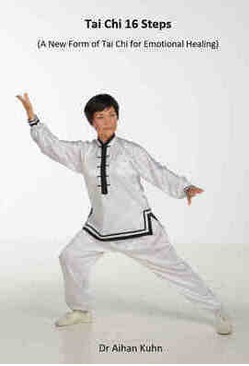 Tai Chi 16 Steps
A unique form of Tai Chi is designed for healing, emotional balance, self-nourishment, and prevention. It combines different styles Tai Chi, such as Chen style, Yang style, as well as Qi Gong, martial art and meditation.
Regular practicing of this Tai Chi form helps to balance the body's energy and emotion, especially helps to relieve symptoms of depression, anxiety, panic, and menopause.
It is an excellent Tai Chi form for stress reduction. Other benefits include improving energy, immune function, and mental clarity. Immediate results can be felt.
The characteristics of this form are:
1. It is short, easy to learn and easy to practice;
2. The circular movements create better energy flow in the body;
3. The martial art character empowers the person;
4. Symmetrical movements help harmonized both sides of the brain;
5. Localized steps require little space that helps to practice indoors.
6. Coordinated and "big frame" movements open energy channels and improve one's coordination.
Most importantly, you feel good after practice.
Video Fee $25