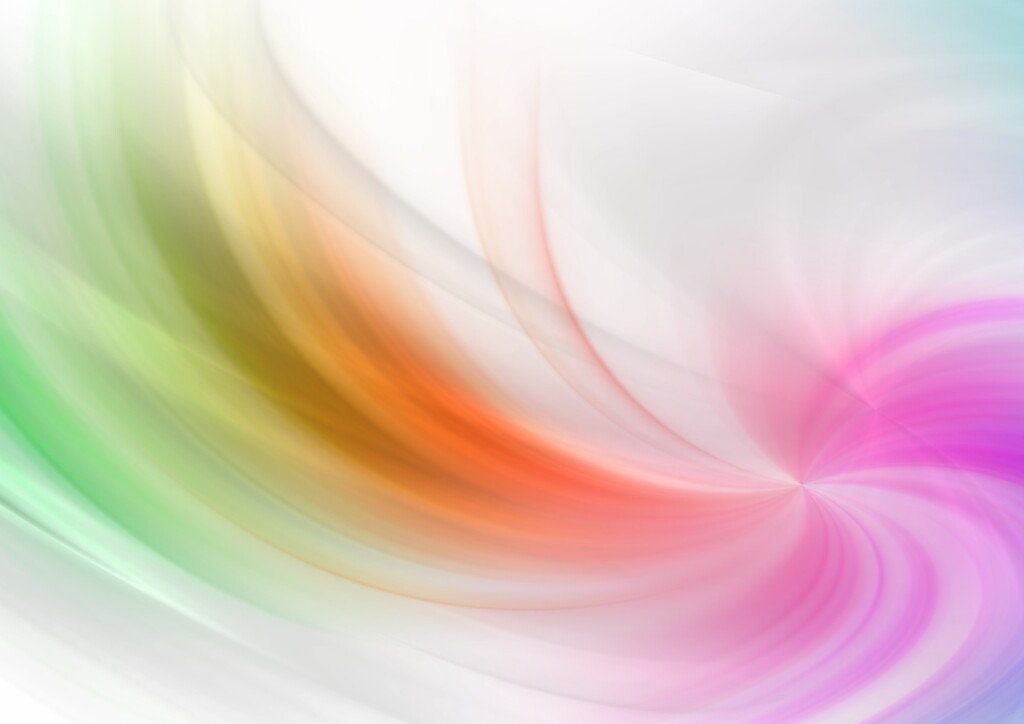 Spirit Dance with Qi
September 4 to October 9
A 6 Week Program, Fridays from 7:30pm to 8pm EST Via Zoom.
This Qi Gong form was created from a healing mind. I am not sure if you have read my memoir or not (on Amazon), but if you have, you know that I had many struggles in my health for many years.
After trying everything, I finally realized I am the only person who can make a difference in my health. So, I have used my medical knowledge, TCM (Traditional Chinese Medicine) experience and knowledge, Qi Gong and Tai Chi knowledge, martial art knowledge, meditation knowledge, and little dance knowledge to create this unique Qi Gong form. This form has helped me in many ways.
The theory is, our body has abundant nervous pathways that are also associated with meridian pathways. The former uses western terminology, the later eastern terminology. These energy pathways control all the organs and tissues where the collaboration occurs. These energy pathways are also connected to the brain, which explains how it benefits the mind. When these pathways are open, the energy flow in the body is smooth, which leads to organ harmony, which is key to health and well-being.
A western approach likes to look at the individual nerves, muscles, organs, joints, etc.; the eastern approach looks into wholeness because everything is interconnected: one thing can affect others. The same thing in exercise, all parts of the body should be worked rather than individual parts.
This Qi Gong form opens all meridian pathways, including the brain. Compared with other types of Qi Gong, this "Spiritual Dance with Qi" gives a structured, smooth, energetic, and continuous slow movement harmoniously. Your awareness grows, and the intuitive part of the brain improves.
Thank you for introducing me to this beautiful dance. I find it very meditative.

The move I find most challenging is right at the beginning when we have our hands together in prayer position above our head, we are looking up and on our toes! That is a great one!

My response is: ….. you are awesome and very giving of your time and knowledge.
I am finding a greater internal awareness and freedom. More happiness/less annoyance and a feeling of being perhaps more woven together.

Thank you for your amazing creation!
This is this a very profound yet gentle form and dance.

This has allowed me to experience more clarity and energy throughout the day. And, another experience that I became aware of the increased sensitivity to my clients in my massage practice and the blockage in body.