TAI CHI FOR SENIORS
INSTRUCTOR HOME STUDY TRAINING COURSE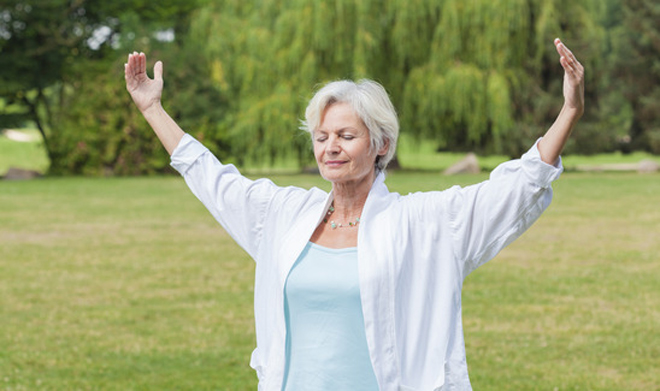 This program is designed for individuals who have a desire to teach Tai Chi to senior citizens. The course offers full instruction on how to learn Tai Chi, and how to teach Tai Chi in the most efficient way. You will need to follow the instruction manual and videos provided in this course. You may take 4 to 24 weeks (even longer if need) to complete this course.
The Home Study Class includes:
Home Study Manual, in PDF file
Tai Chi Handbook, in PDF file
Video I: Tai Chi Foundation Practice: Tai Chi Walk, Tai Chi Basics, Tai Chi Qi Gong, (Downloadable Video)
Video II: Tai Chi for Seniors: Warm Up exercise, Tai Chi form (Downloadable Video)
After you have completed the Home Study Course, you are encouraged to offer some free classes (your internship practice) and share with people, to gain teaching experience. By sharing, you learn more. At the same time, you can prepare for your *Test.
*Test: you can schedule an appointment to do online test (email to ak@draihankuhn.com)
Test includes your performance of:
Tai Chi Walk
Tai Chi Basics (partial), Tai Chi Qi Gong
Tai Chi for Seniors form
Once you pass, a certificate will be Emailed to you. If too much needs to be corrected, then you will need to take the test again. The fee for 2nd test is $50
Fee for the course: $350
Fee for the test and certificate: $75 (payable later)