Tui Na for Back and Neck Therapy – Level 2 Certification
March 18 & 19, 2019
Monday and Tuesday: 9am – 4pm
Training Location
1214 Fraser Pine Blvd.
Sarasota, Florida
For Questions Contact Us.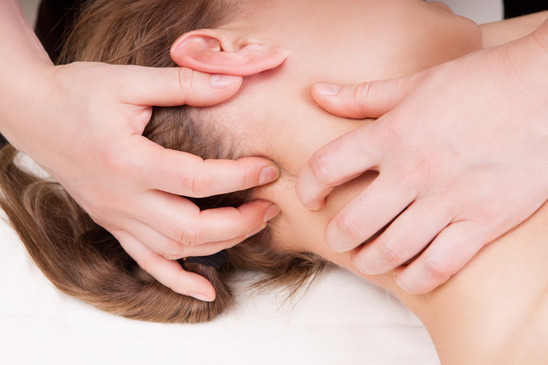 ---
Course Recommended For
Athletic Trainers, Physical Therapists, Massage Therapists, Nurses, Medical doctors, Acupuncturists, Chiropractors, and other Hands On Therapists.
---
Course Prerequisite
It is recommended that participants take the
Tui Na Wellness Course Level 1
. If you have questions please
Contact Us
.
---
Tui Na Training Course Overview
This two-day special hands on healing therapy is not only proven to be highly effective, but also well received by patients. Tui Na Neck and back Therapy Techniques involves multiple Tui Na techniques to remove blockages in meridian pathway, promote Qi and blood circulation, relieve pain, and relax the body.
For neck therapy, you will learn to use gentle techniques to put cervical vertebrae in proper alignment, relieve pressure from nerves, blood vessels, and cartilage to help relieve symptoms, such as: headache, migraine, TJM, sinus problems, dizziness or lightheadness, brain fog, or memory problems, neck problems, shoulder problems, upper back problems, high stress, anxiety, and heart palpitations.
For back therapy, you will learn to identify the root of the problem then using the appropriate techniques to relieve various back problem such as: sciatica, muscle stiffness, chronic back pain, hip pain, knee pain, and more.
Understanding why and how this special therapy is so effective
Protocols to identify abnormalities in the cervical area, as well as identify blockages on meridian pathways
Effectively using the 10 manipulations/techniques that are employed in this special therapy to achieve optimal results
Learn authentic Cupping Techniques
---
Tui Na Back and Neck Therapy Course Registration
Course Fee $425
Cancellations made beyond 5 days will qualify for a full refund less a 10% administration fee plus credit card charges if applicable. Refunds cannot be made for withdrawals initiated within 5 days of the scheduled course /workshop. However, we will provide a FULL credit towards any Chinese Medicine for Health course/workshop within one year. If you use your credit within the year for another workshop and cancel, or do not attend there is no further refund, or credit. If you do not attend, or leave once a course/workshop starts, there is no refund or credit If we need to cancel a course/workshop your deposit will be refunded in full or credited to another course/workshop. Please allow up to two weeks for the refund to be processed.