Tai Chi for Self Defense
Postponed Till 2019
Sarasota, Florida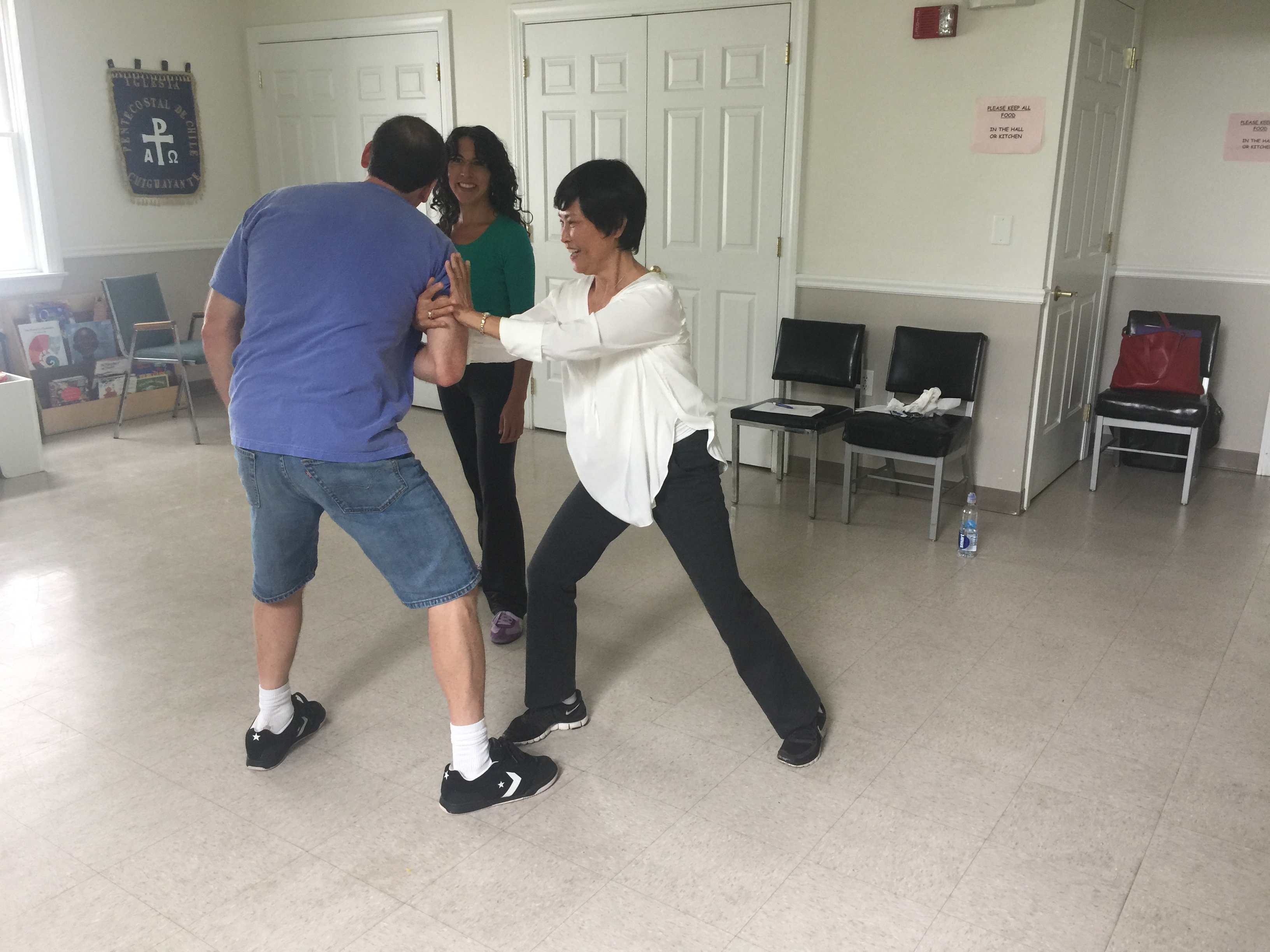 Not everyone wants to do martial arts, but everyone can benefit from learning self-defense with these Special Tai Chi movements and practice. Women can learn to use these Tai Chi skills to escape attack from a predator.
After participating in this training, you can defend yourself with confidence, and save lives in an urgent situation. You no longer need to fear when walking on the street, no longer need to worry; you feel stronger mentally, physically and emotionally. Students will be practicing with partners.
It is beneficial to have a partner taking this course at same time, so that you can practice on a regular basis to retain these skills. This program is for both men and women, teenagers are welcome too.
We work in a small group to maintain the quality.
Please register early. Wear comfortable clothes and shoes.
Course Fee: $425
Cancellation Policy
Cancellations made beyond 5 days will qualify for a full refund less a 10% administration fee plus credit card charges if applicable. Refunds cannot be made for withdrawals initiated within 5 days of the scheduled course /workshop. However, we will provide a FULL credit towards any Chinese Medicine for Health course/workshop within one year. If you use your credit within the year for another workshop and cancel, or do not attend there is no further refund, or credit. If you do not attend, or leave once a course/workshop starts, there is no refund or credit If we need to cancel a course/workshop your deposit will be refunded in full or credited to another course/workshop. Please allow up to two weeks for the refund to be processed.