Tai Chi Double Fan Training Via Zoom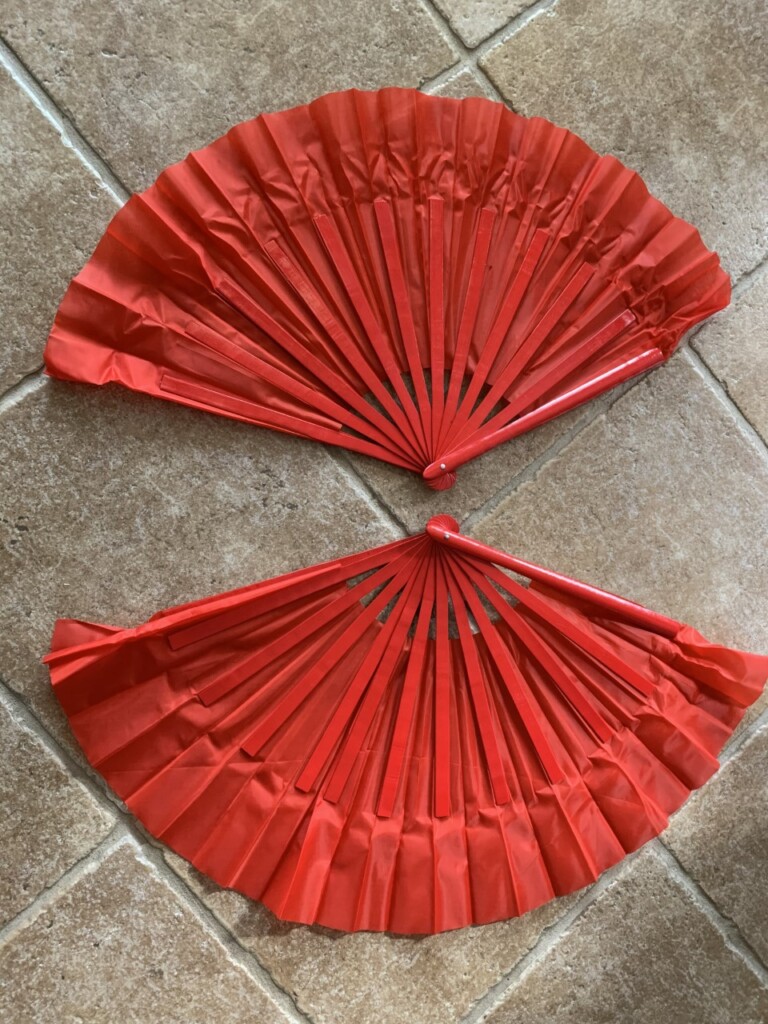 August 7, 8, 9, 2020 – 9:30am to 11:30am EST
Purchase Double Fan
$39.00 includes Shipping (USA Only)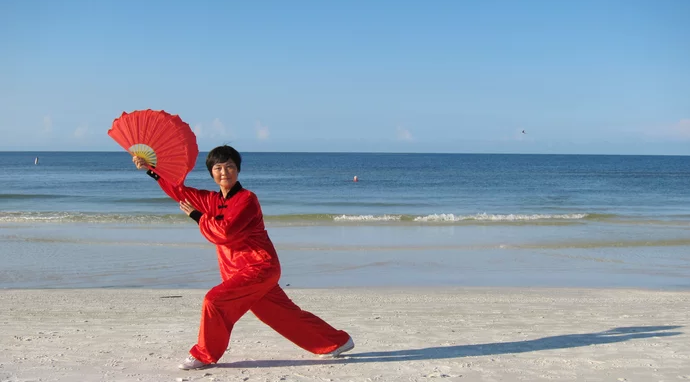 Course Overview
Tai Chi Fan is a beautiful Anti-Aging exercise. The movement is elegant, graceful, and powerful all at same time.
Performed with two fans, this Tai Chi form brings your health to the next level with improved posture, energy, flexibility, muscle tone, coordination, balance, physical and emotional stability, focus, discipline, physical stamina, and total relaxation.
Tai Chi Fan is useful in preventing and assisting in the healing of arthritis, carpal tunnel syndrome, and preventing illness. This is an enjoyable exercise for all ages, especially for adults and seniors.
A Tai Chi Fan performance is beautiful, elegant, graceful, and powerful all at same time. Previous Tai Chi knowledge is a plus but not a requirement, as long as you have patience and discipline. The red double fans can be purchased at the course for $39 per pair (includes shipping).
Registration
Course Fee – $69
To Register Call 617.877.0272 or
via PayPal
Cancellations made beyond 5 days will qualify for a full refund less a 10% administration fee plus credit card charges if applicable. Refunds cannot be made for withdrawals initiated within 5 days of the scheduled course /workshop. However, we will provide a FULL credit towards any Chinese Medicine for Health course/workshop within one year. If you use your credit within the year for another workshop and cancel, or do not attend there is no further refund, or credit. If you do not attend, or leave once a course/workshop starts, there is no refund or credit If we need to cancel a course/workshop your deposit will be refunded in full or credited to another course/workshop. Please allow up to two weeks for the refund to be processed.